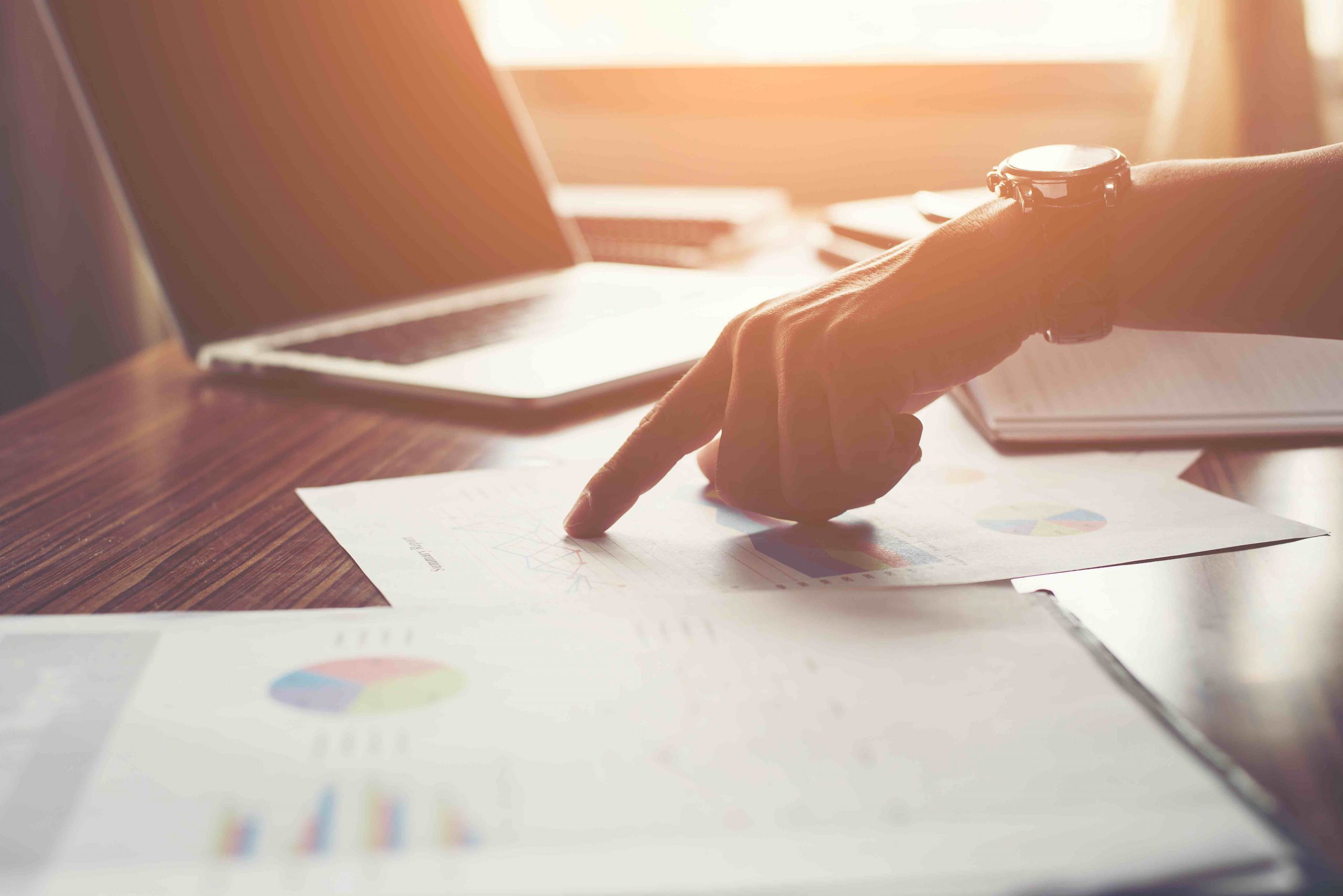 Why all business owners need a current business valuation
If you're thinking of selling your business, it's important to devote preparation time to the sale.
Proper preparation plays a major role in influencing the final sale price. It also helps to achieve a smooth transition from you to the purchaser.
Having a Business Valuation conducted is the right way to establish where you are now, and then plan to achieve maximum value when you decide to sell.  
You may require a valuation of your business for succession planning or stamp duty purposes. We are qualified to provide you with a formal, written valuation.
Very few qualified Business Valuers operate in the small Business market.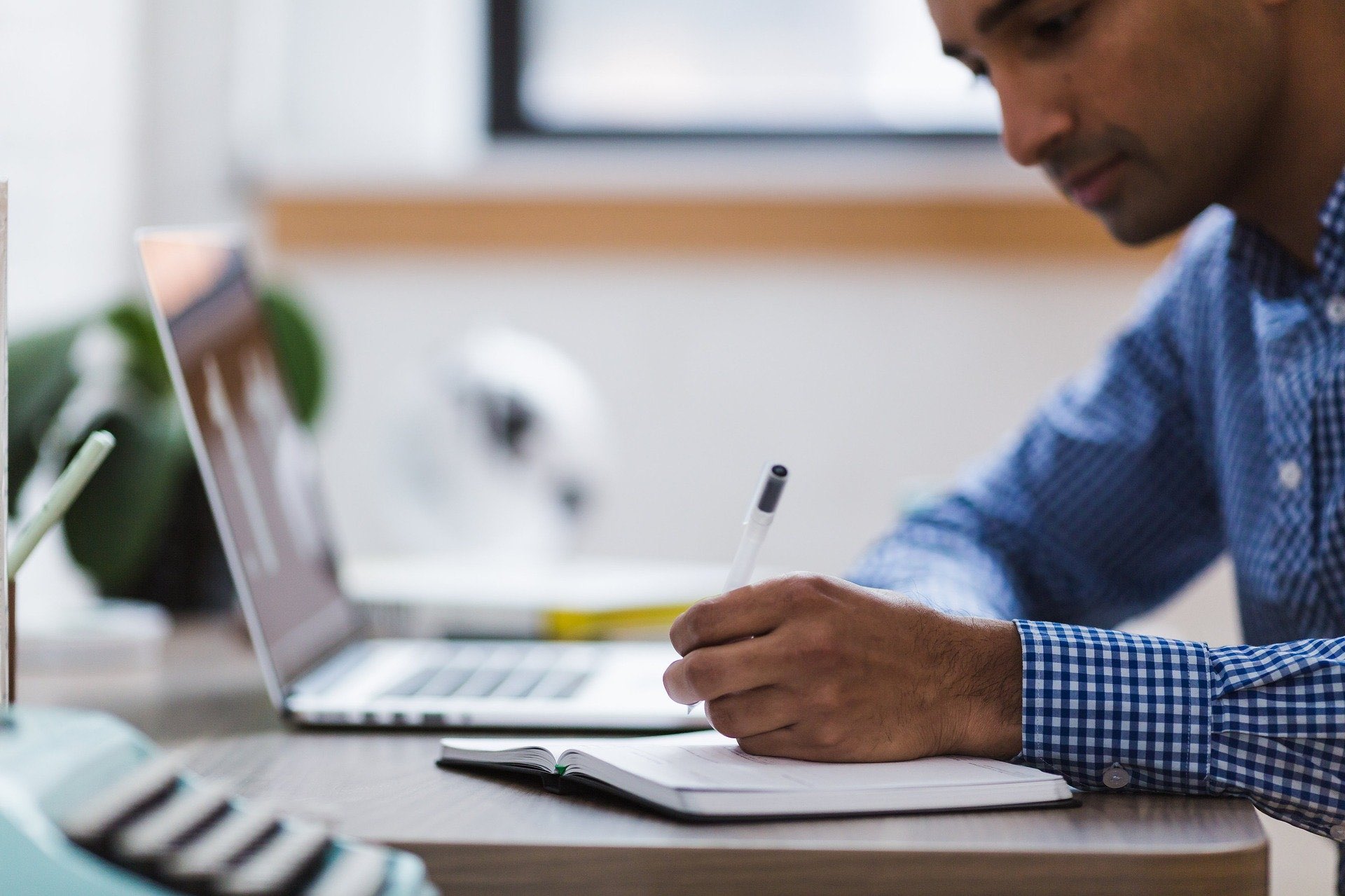 At Benchmark, we have both the expertise and the experience to assist you. If you're thinking of selling, we'll guide you through the process of preparing your business for sale.
Including an indication of a likely selling price. Provided by a brokerage with a proven record of business sales across the country, you will be in an ideal position to take your business to market.
Call 1300 366 521 to speak with one of our team today.
Benchmark Business Sales and Valuations