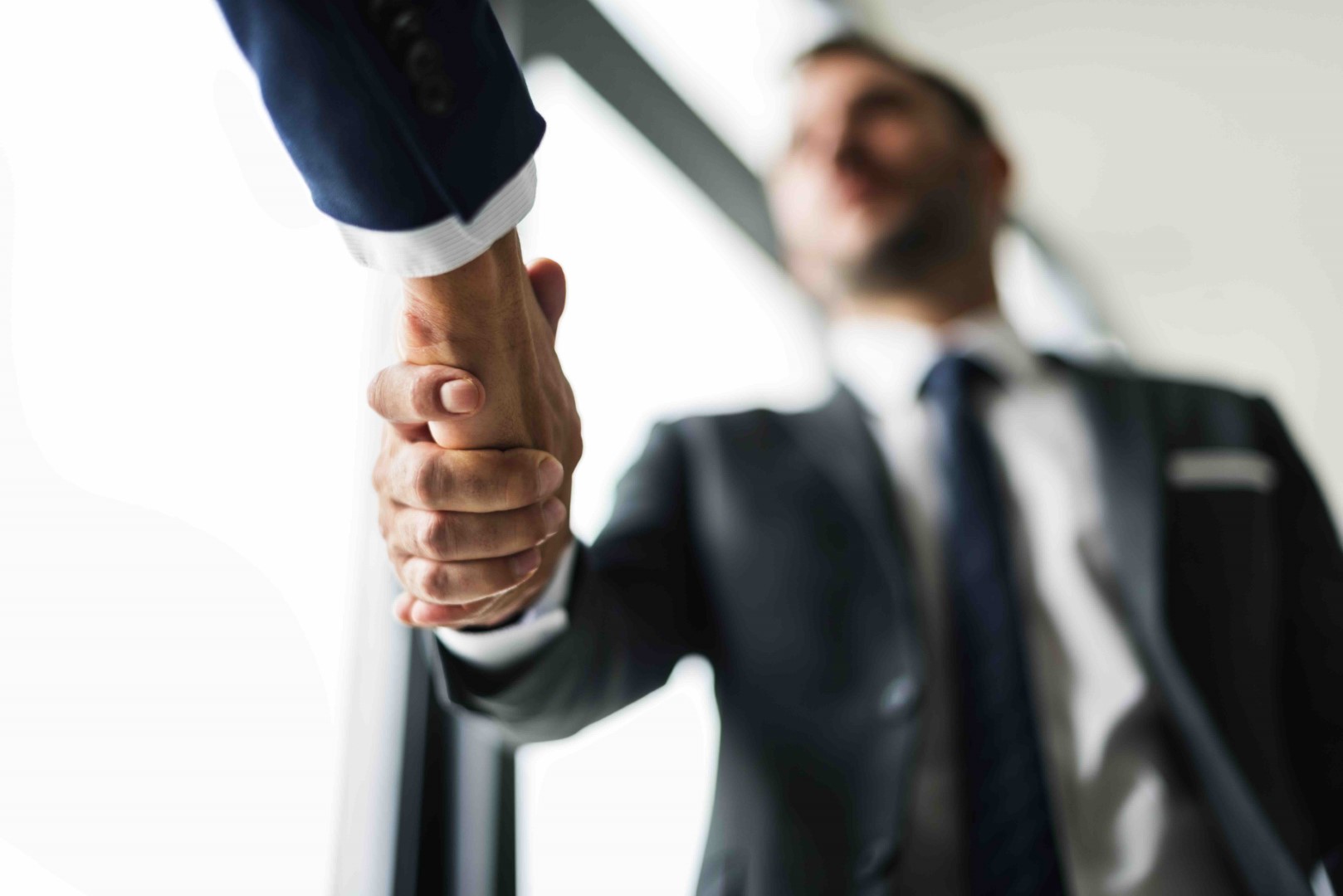 How can you sell a business when things are tough?
… and get a great Sale Price! 
Good times come, and good times go. Tough times come, and tough times go. Selling an SME business in tough times can be tricky, but there are a few things that you can do to get the business sold, and to achieve the maximum value for the business.
Here are a few ideas and tips for selling in tough times.
Always be "Sale Ready". Make sure that your business is always ready to sell. Just in case. In case you are forced to sell through illness, or other uncontrollable event, you need to be ready to sell – now. What if a company sought to acquire your business today? Would you be ready?
    What do you need to be "Sale Ready"? You will need;
Up to date accounts
Staff who can run the business for you
Forward orders
Manageable stock levels
Employee entitlements (and other liabilities) under control
Secure tenure, and secure supply arrangements
A broadly spread customer base
     Its also important to discuss the possibility of selling with your accountant and lawyer, so that they are also ready to go when you "push the button".
Get your finances in order. Make sure that you don't have uncontrolled debts. Get any loans under control and ensure that all creditors are paid up to date
Check the KPI's in your business and adjust if necessary. For example, are your GP% margins right? Do you carry too many debtors?
Don't stop marketing, just find better ways to market your business. Many business owners shut down their marketing spend when things get tight, but quite often, that is the first step towards failure
Remember that every business is either Growing., Stagnating, or Dying. Keep growing! Keep expanding! Maintain big goals! Don't make the mistake of giving up on your dreams and goals. Keep pushing … right to the finish.
Stand out. You need to stand out in the market place. The best way to stand out from the crowed is to invest in an advertising and marketing campaign.
Benchmark Business Sales and Valuations