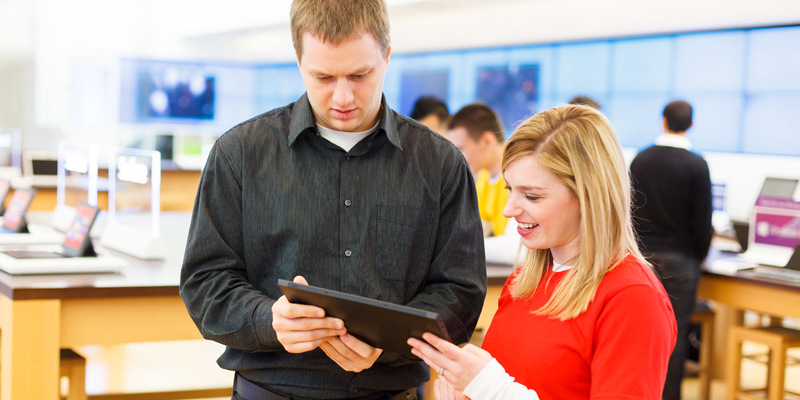 So you are thinking of selling your business! How will you maximize your value?
Unfortunately some owners do not think about what their exit strategy will be until they want to move on from their business. The sale of the business needs careful planning, and strategic decisions need to be made, during the course of running the business over a number of years; in order to maximize the sales value. It can't simply be left until the last minute. The experience of the Benchmark Business Brokers provides real value to business owners who may be thinking about selling, and assisting them in maximizing their price. Many business owners think that when they make the decision to sell, it will be a simple and painless progression onto the next part of their lives. In reality many business owners are shocked when they discover that potential buyers aren't beating down their doors. They know they have a good business; they have made a good living from the business during the course of them running it. But selling is not as easy as expected. Many owners will say that the business has been good to them! These owners fail to realize that the buyers have to see value in the business. If the business is not well placed and strategic decisions made to increase the value of the business, they may well find themselves running a business that they can neither sell at a price they desire, nor can they walk away from them due to ongoing commitments that the business has. They have invested much time and effort in establishing and running the business so that when it comes time to sell they need to put some plans in place to maximize that value. Many business owners don't think they will be in that position. However consider the following questions:
Is your business salable now? If not do you know what needs to be done to achieve that; our experienced business brokers can help with that
What needs "trying" in your business. Why haven't you done that?
How would the business operate without you, would it be able to run in the same manner with the same profitability if you weren't there everyday?
If your business were on the market today, would you buy it? You know everything about your business, what are the negatives in the business that you can address today to improve its saleability.
What would you pay for it? If you were looking from the outside what would you be looking for to justify the price you were paying.
Preparing for the sale of your business starts well before the "For Sale" sign. Our experienced team at Benchmark Business Sales can help you to maximize the value of your business.   Business Broker Jo-Anne Wilson