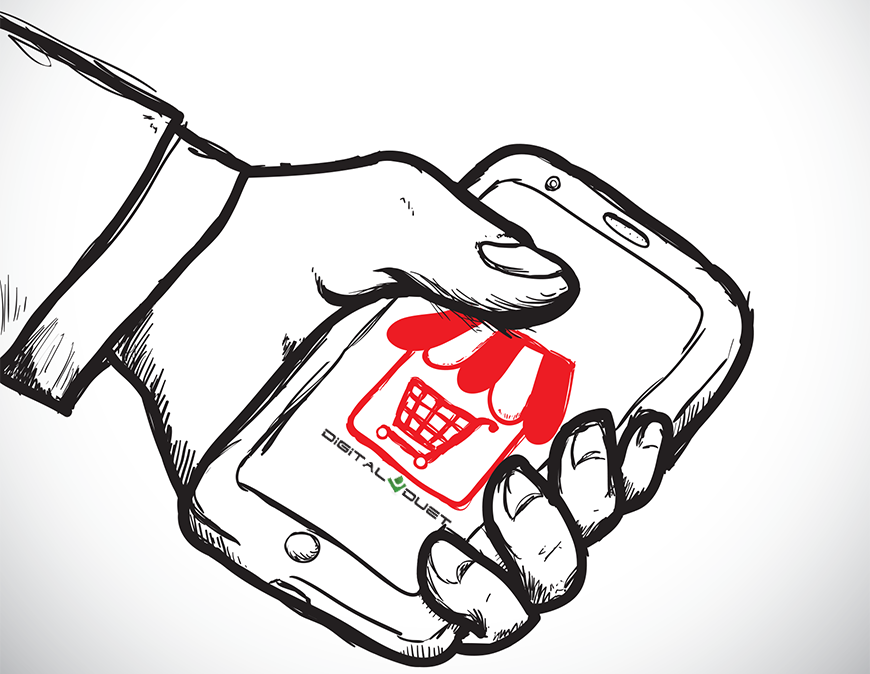 Website Enhancements All Business Owners Need To Be Aware Of In 2015
The simple fact is that developments in the online world are moving at lightning speed, so much so that a website built two years ago is considered out dated, unless it has been regularly updated with fresh content, new web tools have been integrated and the website is more advanced than it was when first built. So this year, what are the enhancements to your website you need to consider as a business owner in order to remain ahead of the pack?
Mobile Responsiveness – This is a big one. As more and more people use their mobile devices (such as phones, tablets) to surf the web and make transactions, there is a greater need for businesses to ensure that their website is ready for the requirements of mobile browsing.
Take advantage of faster and faster internet speeds – Given the speed of the internet which most people can now access, your website can now explore functionalities and designs previously not possible due to slow load times. High quality images, videos, unique design effects all add to the overall look and feel of your website.
Design matters – With what is now possible in terms of design there is no excuse for having a website looking like it belongs in the early 90's. In a growing trend, people turn to websites before they make contact with a business, and so the experience they have with your website, both in terms of look and functionality, absolutely matters. So look at your existing website. What does it say about your business?
Process Improvement – As businesses become more and more web savvy, the internet of things means that your website will evolve from becoming just a billboard promoting your business, to an integral part of your business, an ever evolving tool that helps improve your processes and generate efficiencies for you and your team.
Developing an online business model – New web tools now enable offline businesses to not only make process improvements, but to generate new sources of revenue by integrating an online business model into their existing offline model. Smart businesses are already using this approach to grow and expand into products, services and sales territories previously not accessible via traditional means.
While the above may seem daunting to you especially if you haven't had much web experience, there is plenty of useful information to be found by simply researching the topics mentioned above. At the end of the day if you wish to remain competitive in this ever evolving digital landscape, then knowing about, understanding and implementing the above will help ensure your business remains competitive in 2015. Written by Peter Spinda, CEO www.digitalduet.com.au Peter is the founder of Digital Duet, a company specialising in the development of business websites, marketing strategies and online business models.