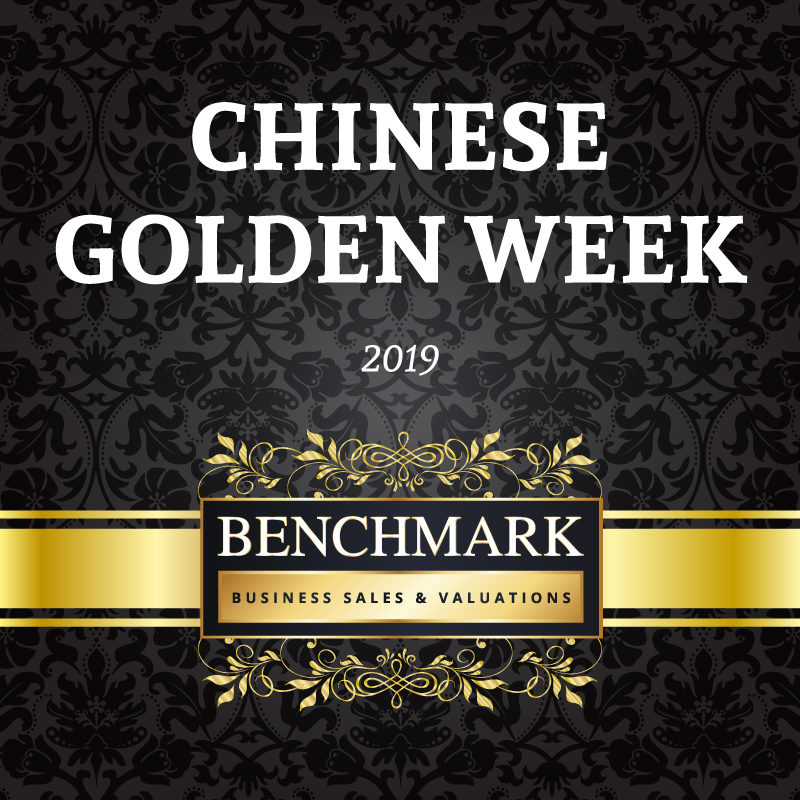 Golden Week in China
The Golden Week in China is a public holiday in the first week of October to celebrate the National Day of China. Since it's autumn in China at this time of the year it is also harvesting season. The harvest is presented in the colour Gold and therefore it is called Golden Week. 
The National Day is normally at the same time as the Moon Festival, which is the Mid-Autumn Festival. People in China celebrate both festivals together as the "Double Festival". 
The Moon festival represents family gathering and also good harvest, while the National Day is a festival to send good wishes to the country. In autumn the weather is perfect in China, not too cold or too hot, so many people choose to travel during the 7 days of public holiday.
This year is the 70th Anniversary of People's Republic of China, which is the biggest celebration across China.
Even in Australia, there will be many events for the Moon Festival and the Chinese National Day. 
In Adelaide, nearly every weekend from September onwards, events will be held in parks, wineries, community centres or Hotels like the SA Shanxi Chamber of Commerce  the SA Hebei Community, the SÁ Hubei Associations Jiangsu Association etc. 
Benchmark Business Brokers Yun Han and Brian Sander celebrated China's 70th Birthday at the Adelaide Convention Centre amongst more than 1,000 guests last Sunday.
Benchmark Business Sales and Valuations