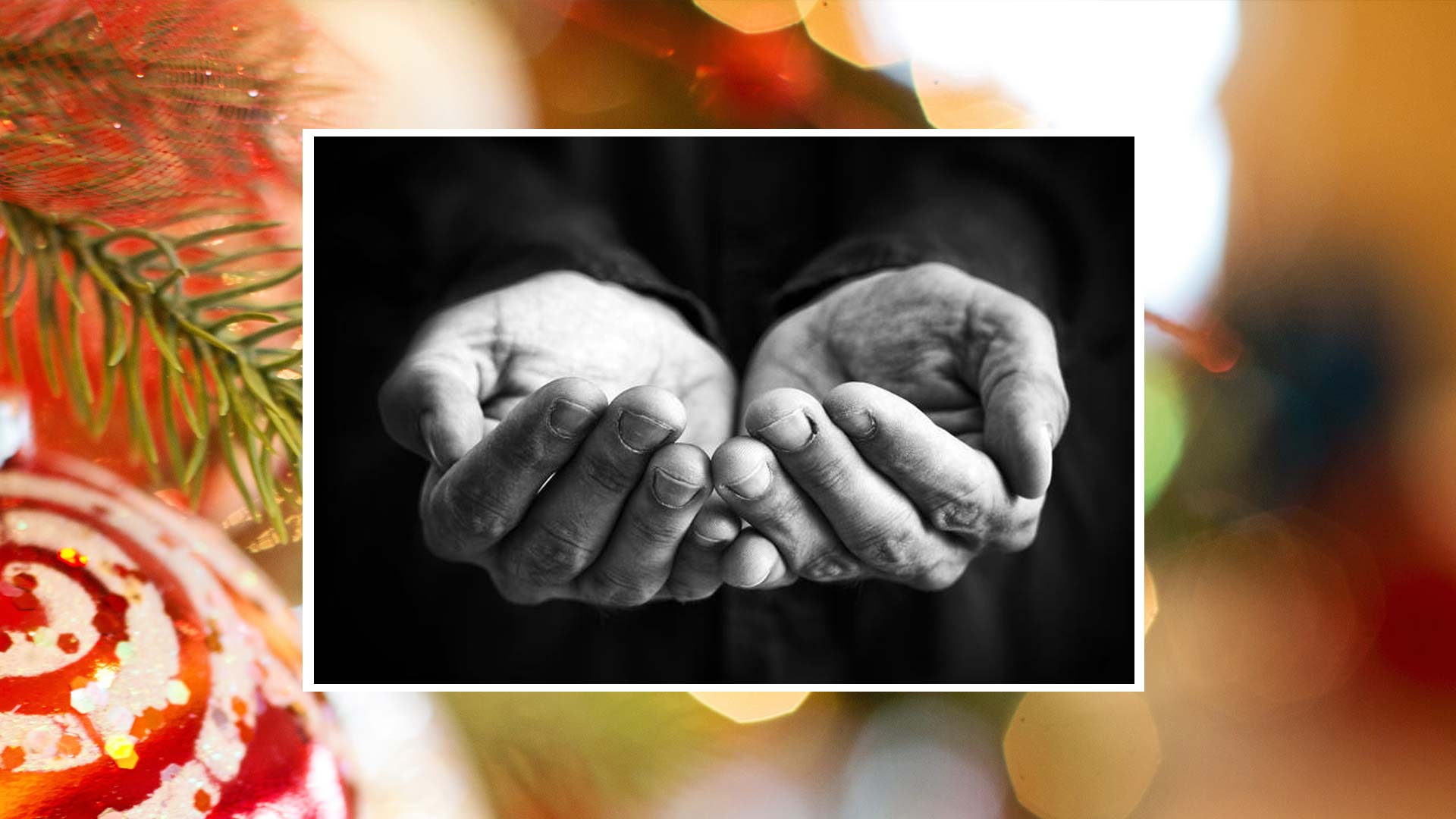 Giving Back Charity Program
"Giving Back"
Benchmark Charity Program
There are hundreds of non-profit organisations around the world that help those who are less fortunate or support a cause. Christmas is the season for giving, which is why this year Benchmark started a 'giving back' charity program. At settlement, Benchmark give Vendor's an opportunity to select which charity they would like to donate $100 to. This supports the amazing work that charities do, and helps those who need a hand. Our selected charities for 2017 were: ·      The Animal Welfare League, ·      Indigenous Literacy Foundation, ·      The Water Project, ·      Soldier On, ·      Complete Men, and ·      Young Care. Information about the charities: The Animal Welfare League is a not for profit organisation that cares and rehomes up to 15,000 stray and abandoned animals a year. Click here to visit their webpage. The Indigenous Literacy Foundation gifts new books and literacy resources to indigenous kids and families in remote communities. Click here to visit their webpage. The Water Project has local teams who build water wells, small dams, spring protections and other water sources. Click here to visit their webpage. Soldier On supports those who have served by focusing on their physical and mental health, community and their future. Click here to visit their webpage. Complete Men is a social enterprise with a mission to help, support and inspire men of all ages to reach their full potential. Click here to visit their webpage. Young Care is an Australian non-government organisation who assist people between the ages of 18 to 65 with high care needs. Click here to visit their webpagepre.   Throughout 2017 Benchmark donated to all of these charities, and will continue to do so with all future settlements. We would like to take this opportunity to thank the Vendor's that have chosen Benchmark to be their selected brokers and for supporting this program.
We wish everyone a Merry Christmas and a Happy New Year.