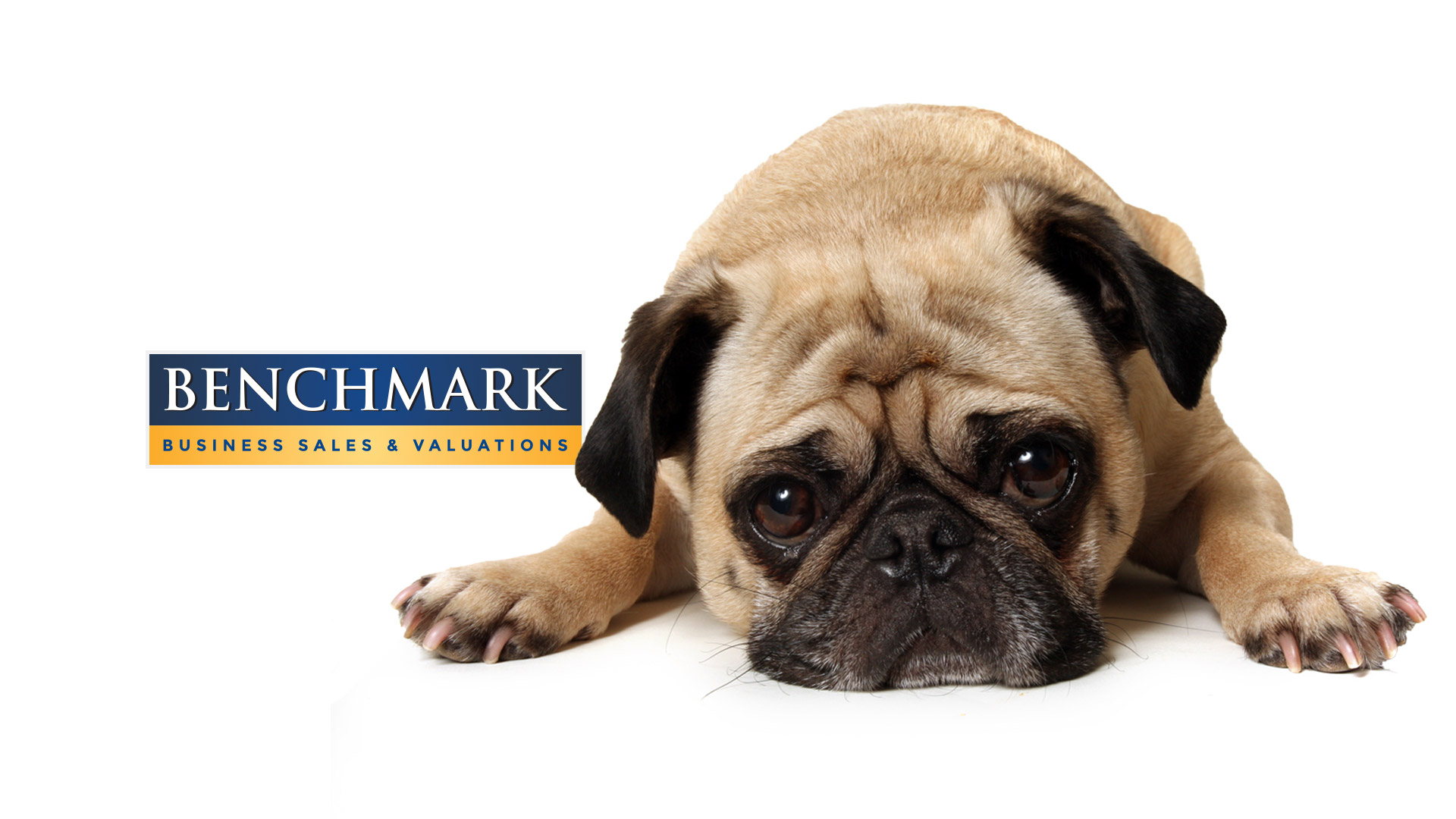 Are You A Business Owner? Lost Your Mojo?
Are you a business owner? Lost your mojo?
Is it time to start thinking about what is next? Rather than getting back onto the "treadmill" you should start now to plan for your eventual exit from business. Start the New Year fresh, by considering some selling options for your business. Benchmark Business Sales have over 60 brokers Australia-wide that specialise in all industries. If you are a Business Owner, contact us today on 1300 366 521 or send an email to admin@benchmarkbusiness.com.au, to start thinking about selling your business…. It's got to happen one day – start getting ready now, before it's too late.
We can help you.