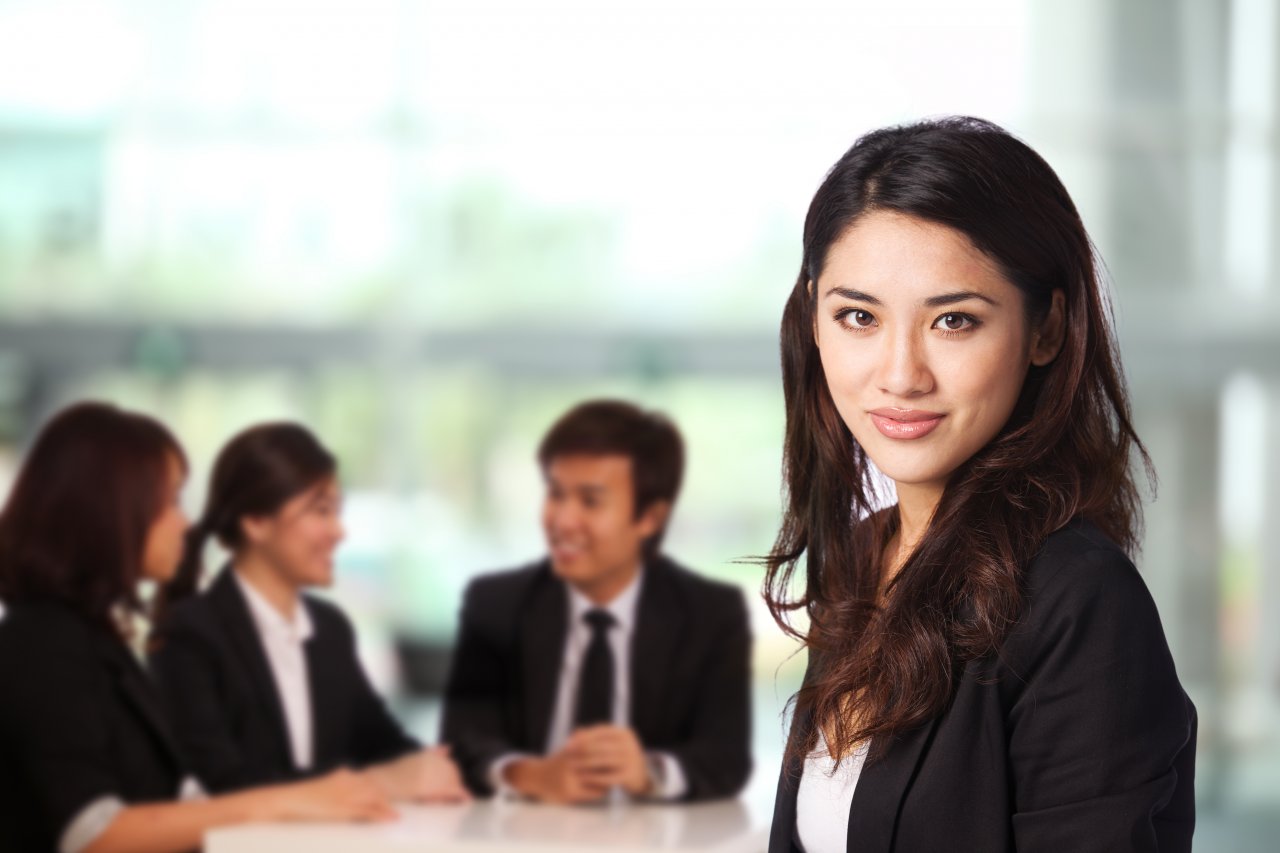 China – What does it mean to Australian small business owners?
As China continues to grow and seek out new sources of profit, the attention of Chinese businesses have shifted from the domestic market to the global arena. Australia has been benefiting from this significant shift over the past eight years, as the world's largest recipient of Chinese's capital investment. Australia has the world's 13th largest economy but only the 52nd largest population and, therefore, external funding for aiding limited domestic capital is most welcome. China has a great deal of money to spend, with $7.5 trillion in savings, hence it is little wonder thatChina is increasingly being acknowledged as a new source of funding. Unlike before, Chinese interest is not just limited to energy and natural resources. Chinese investors are eyeballing businesses that satisfy high Chinese demands, for example, agribusiness and clean energy sectors are becoming increasingly popular. What does this mean to Australian businesses? Joint Ventures are the first and foremost preference for Chinese investors. By coupling their understanding of the Asian markets with Australian technology, quality and brand value, these investors could be instrumental in assisting local businesses to reach a wider market and access more capital to achieve a win-win situation for Chinese investors and Australian businesses. What could business owners do now? Now might be the best time for Australian business owners to start planning towards this trend – get their businesses evaluated, and start planning on exit strategies (if they wish to retire), Joint Ventures, expansion opportunities and so on. Being well prepared ensures Australian business owners can hit the ground running when opportunities arise. At Benchmark Business Sales, over the years we have developed a niche China-Australia collaboration strategy. We can help business owner to
Have your business valuated
Plan for your exit strategy or expansion strategy
Match the right investors to your businesses.
Please do not hesitate to contact us, we are here to support you. (Data source: The Australian)