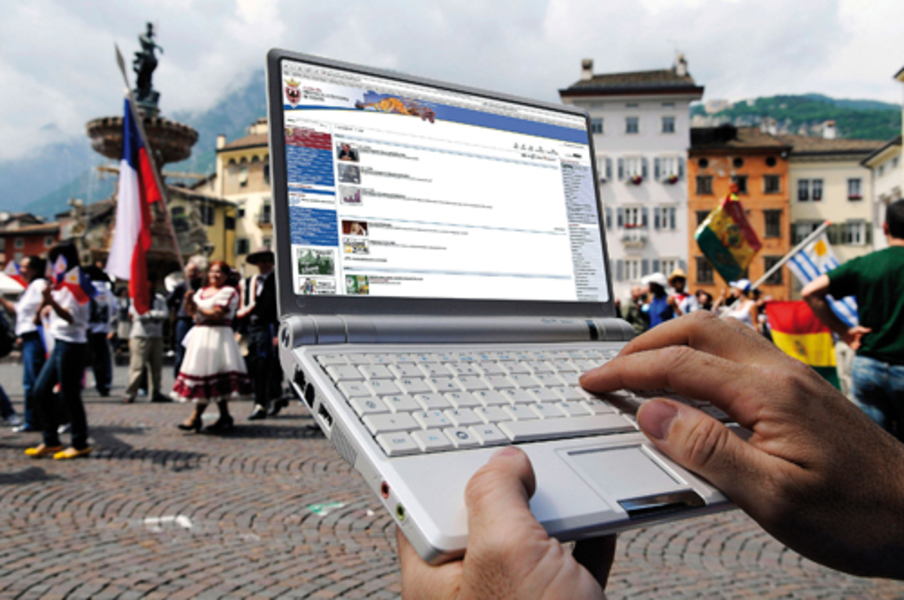 If you're still trying to find your niche, a recent report by Deloitte Access Economics could offer some inspiration.
Positioning for Prosperity? Catching the Next Wave, identifies five "super-growth industry sectors" likely to provide a $250 billion boost to the Australian economy in the next 20 years. Deloitte Access Economics' Chris Richardson says mining will continue to be a major driver of prosperity, but "that boom is slowing and our competitive advantage is being challenged". The next "super-growth waves" will come from
Gas
Tourism
International education
Wealth management
Agribusiness.
Here we look at a couple of these industries in more detail. Tourism International visitations increased 4.6% in 2012 to 1.6 million. Australian cities rank consistently on the Most Liveable Cities in the World list, and offers working holiday visas, which may have contributed to the tourism boom. For those looking to jump on this lucrative bandwagon, tourism can include industries such as food retail and accommodation. You may consider purchasing an existing business with solid goodwill and hone in on a competitive advantage. Australia's first cat café – where people pay to interact with cats – is set to open its doors soon, so let your imagination run wild! Purchasing a café then tweaking the theme is ideal for investors who wants to personalize an existing business without the hassle of sourcing for suppliers etc. Continuous investment in technology, customer service training and building relationships is crucial to keep pace with the evolving environment. Technology is especially important for accommodation providers, as the ways potential clients are booking places to stay are changing. Accommodation providers or management companies should ensure their websites are Search Engine Optimized, which increases the likelihood of it appearing as a top search. Employing staff with Digital Marketing expertise is encouraged. Also key to keeping the visitors coming are close links with event tourism bodies, cruise markets and taking some chances. International visitors represent about 30 per cent of its overall visitor tally, with China the leading the way. If you speak the language and understand the culture, now is the time to enter the tourism market and offer services to Chinese visitors. Other companies can undertake cultural awareness training within both frontline staff and management team. International education International education and tourism feed each other – stories abound of people falling in love with certain cities in Australia while traveling and then deciding to pursue studies there. Visiting family members require tourism services such as accommodation, especially around graduation season. For investors seeking a business, these industries may be where you'd like to be. Talk to one of the Benchmark specialists to find out more about businesses which are positioned in the position to ride the next "Super-growth wave". Jack Lee Business Broker