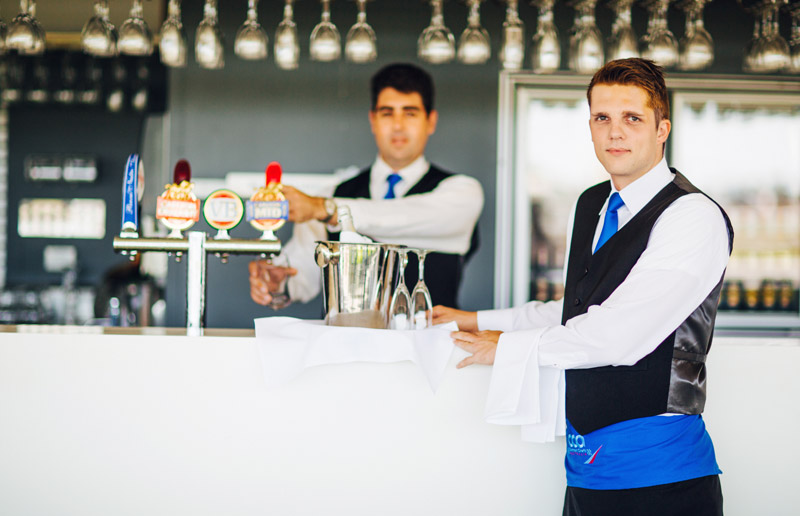 What's hot in hospitality right now? – The Melbourne Report
As the economy slows somewhat and job losses mount up, the demand for quality stock has never been higher. Job losses have allowed for higher multiples of sale than previous years. Why? The answer is redundancy packages and a higher demand from astute individuals who value high quality stock. Buyers are carefully using their unfortunate windfall ever so wisely. They cannot afford to risk on low quality stock and prefer established profits with the opportunity of adding even more value to their investment. Spending wisely means buyers are prepared to spend the extra multiple to receive quality stock that can suit all their criteria. So what are buyers with excess cash looking for at present? Cafes, cafes & more cafes with one extremely popular criteria: NO KITCHENS! In prior years buyers main criteria seemed to be the big seated venues with commercial Kitchens, but as more and more corporate investors and ex-corporate redundancy types enter the industry their inexperience in hospitality calls for them to purchase simple set ups with no kitchens. Other key factors that buyers are requesting:
Is the business fully managed?
Is rent under 10% of gross turnover
Is the business showing a healthy profit on the books?
Is their minimal staff required to manage and roster?
As wages increasingly become the highest cost of hospitality businesses, I now see even seasoned veterans preferring to opt for NO Kitchen venues. Quality venues without kitchens have become so highly sought after that in a lot of cases can be sold without even marketing the listing. So what does this tell the rest of us? I know what it tells me, SIMPLICITY = PROFIT. Emil Parthenides Food Service Specialist benchmarkbusiness.com.au