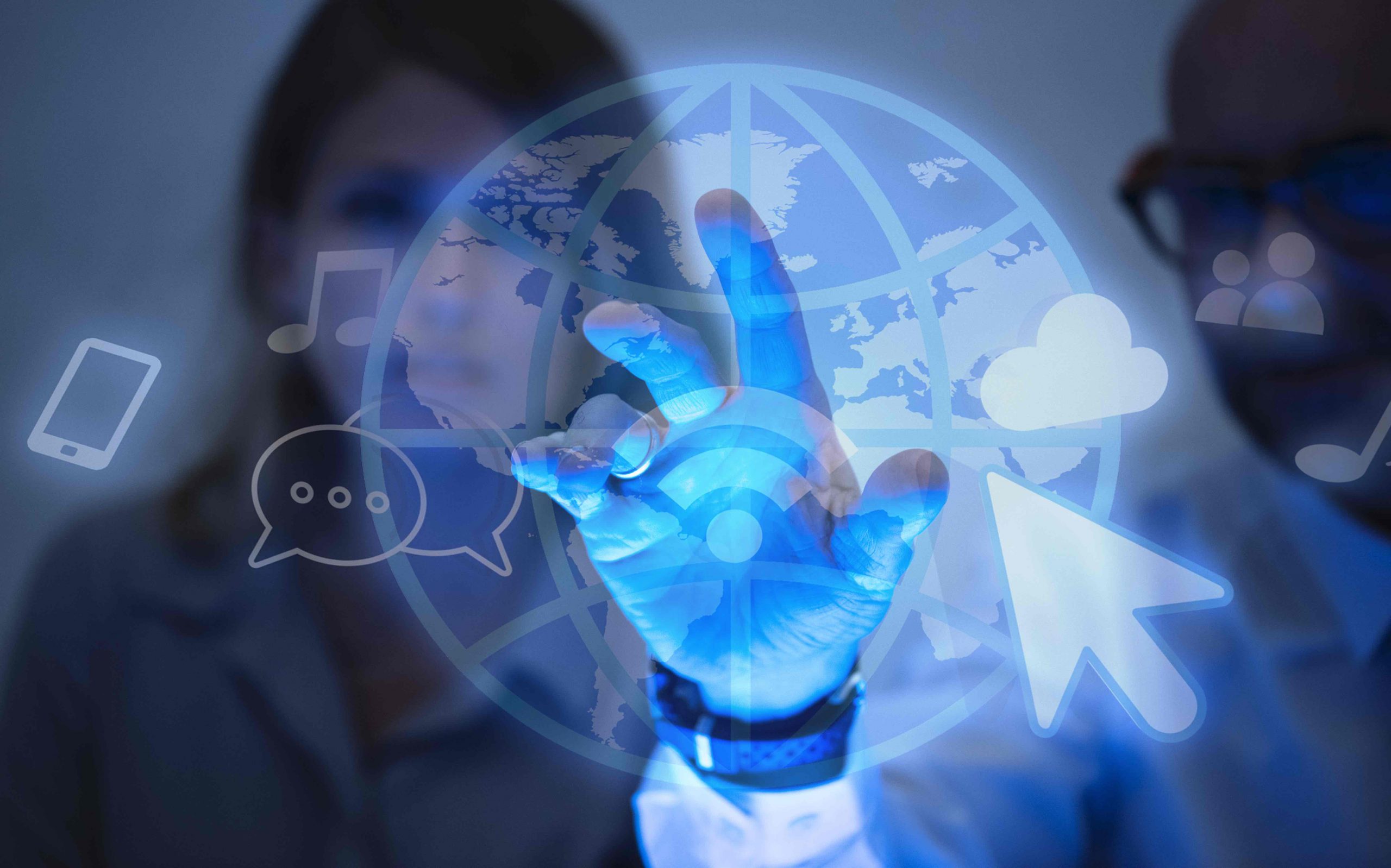 Thinking of starting an online business?
Here are some business models to consider.
Whether you are seeking to start a purely online business, or to expand an offline operation online, there are several business models which you can consider. In this article I wanted to outline some of the various online business models that exist in order to give you some ideas to further research and ponder over if you are considering entering the 'e' realm. Note that this is a basic overview only and I have only listed the most common models. 
1. Direct sales – physical goods: In general, direct sales (particularly of physical products) is usually what people think of when they think of 'selling' online. Direct sales of physical products is where you sell a physical widget to customer A via your e-commerce store, and you deliver those goods to the customers chosen location. It is important to understand that the online version of the direct sales business model is different to that of an offline physical shop based business model, and you will need to make adjustments to your procedures in light of the differences should you wish to move online with your physical store. Some of the variations within this online business model include:
You pack and ship– this is self explanatory. You manage the entire process, from inventory management to packing and handling. This is the model I initially used for my online bookshop, and unless you have good processes in place the chance of making an error is very high!
Drop shipping– This is where you sell a product which you physically do not see or stock yourself, with the order being processed by a third party. In this model you don't see any products, and if you get it right it can be quite lucrative given the effort involved. Expect your margins to be low however, and if your third party supplier stuffs up then you will be the one blamed by the customer. Drop shipping is sometimes combined with white labelling in order to hide the third party involvement from your customer, making it all seamless in the front end.
2. Direct sales – virtual goods:This is a direct sales model where you sell 'virtual' goods to your customers on an item by item basis. The virtual goods can be anything from ebooks, to audio files, videos and anything else digital. The beauty of this model is that once you create your virtual products, you can flick the switch and in very very general terms 'make money while you sleep'. Variations can include:
You produce– This is involves you producing the goods for download/distribution, or where you provide the services being offered.
White labelled– This is where you use material produced by someone else, but the customer only sees your branding and does not see the third party in the process, nor do they know that you didn't actually produce the product.
3. Direct sales – services:Yes, even services can be sold online in single transactions. For example, an accountant could sell personal end of financial year tax returns, with full payment made online in advance of the service being completed. The customer then simply sends the firm all the relevant required information for completion. Why do this? The firm gets immediate payment upfront, no chasing required, no managing accounts etc. There are many many combinations for service based businesses who wish to take advantage of online sales. Variations include:
You deliver– This is where you sell the service and complete the service in-house.
White labelled– This is where you sell the service, but the order goes to a third party for completion, all under your branding without the customer knowing otherwise.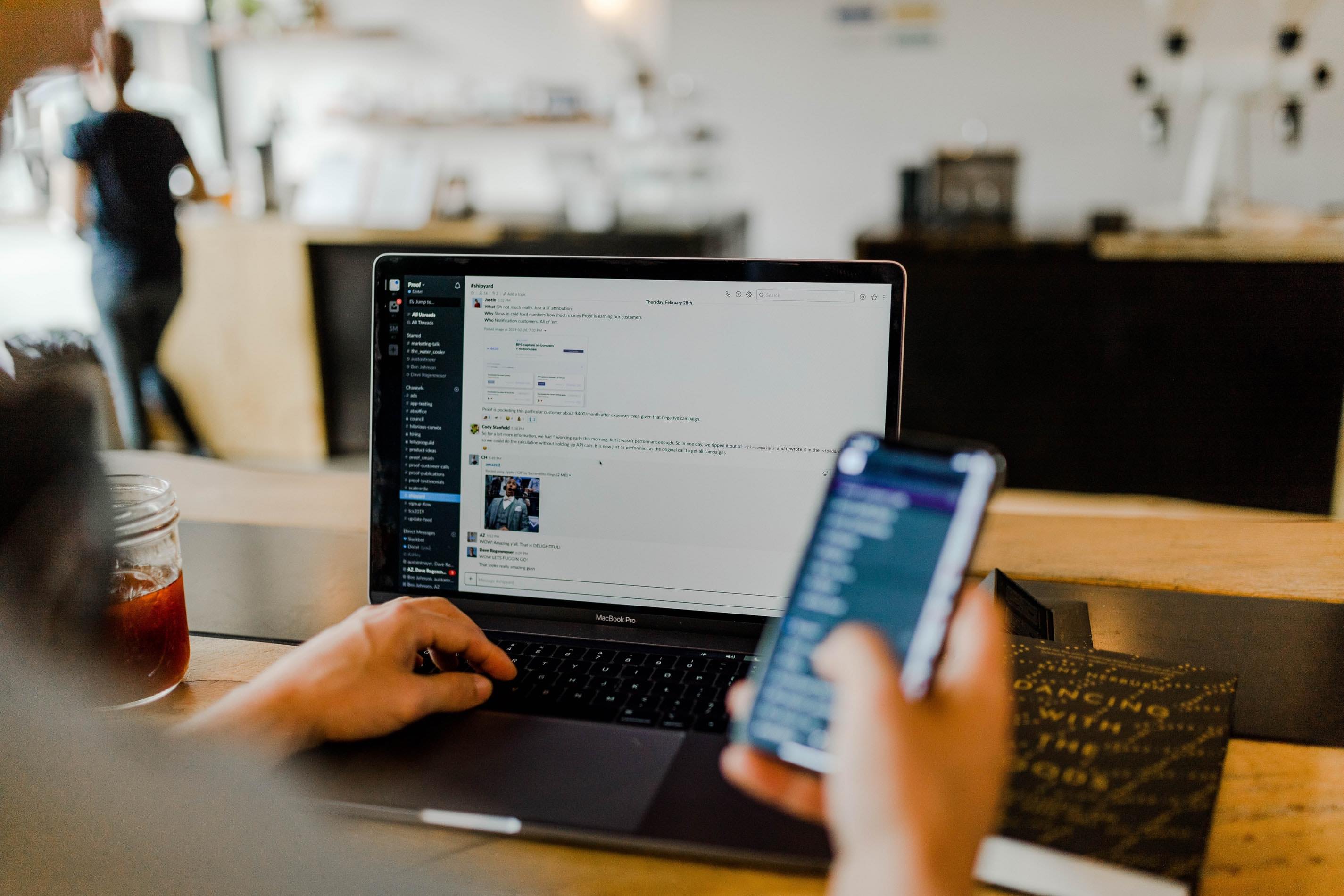 4. Subscription– works for both physical and virtual goods and services: I personally love this model and have several subscription based projects of my own in the pipeline. In the subscription model you sell services/products (physical and/or digital) via your website, taking payment electronically, and delivering according to subscription levels and schedules. This model, if well setup, can be very lucrative, especially if you have minimum subscription periods that your customers must adhere to. In addition, adding a subscription model to an existing direct sales model can help smooth out the frequently seen monthly revenue ups and downs, making it easier to manage your cashflow and forecast ahead. 5. Online marketplaces– this model is often used by start ups, those wishing to quickly move stock and those who wish to create and run an online membership based market business. Variations include:
Existing– example Ebay; Gumtree: This business model is built around the use of existing platforms like Ebay to sell. I am personally not a fan of this model as it is not the easiest to get right, given the incredibly high competition and the strong focus from the customers on securing the best for the cheapest. Having said this, I have used this model with great success and built a start up from scratch using Ebay for the start, with a transition away from Ebay to a direct sales business model once I hit certain internal targets.
In-house– you develop your own market place: This is for anyone wanting to create their own version of 'Ebay'. This is a very rarely used model that is costly and difficult to execute, so if you have this on your mind I strongly recommend you get in touch with me for a chat.
5. Combos– This is where you deploy more than one business model to run at the same time, or, you transition from one model to another based on various internal criteria, and business or market needs/factors. An example could be to develop a primarily subscription based business, but at the same time offering some items for direct sale as well. One of the beauties of the digital (online) world is that the possibilities are broad in terms of how you setup your online business. In addition, a digital model is far more flexible than the traditional bricks and mortar version, allowing you to evolve quicker, cheaper and more effectively than your offline counterparts. Interested in knowing more? Give me a call, drop me an email, I am always happy to help. 
Benchmark Business Sales and Valuations