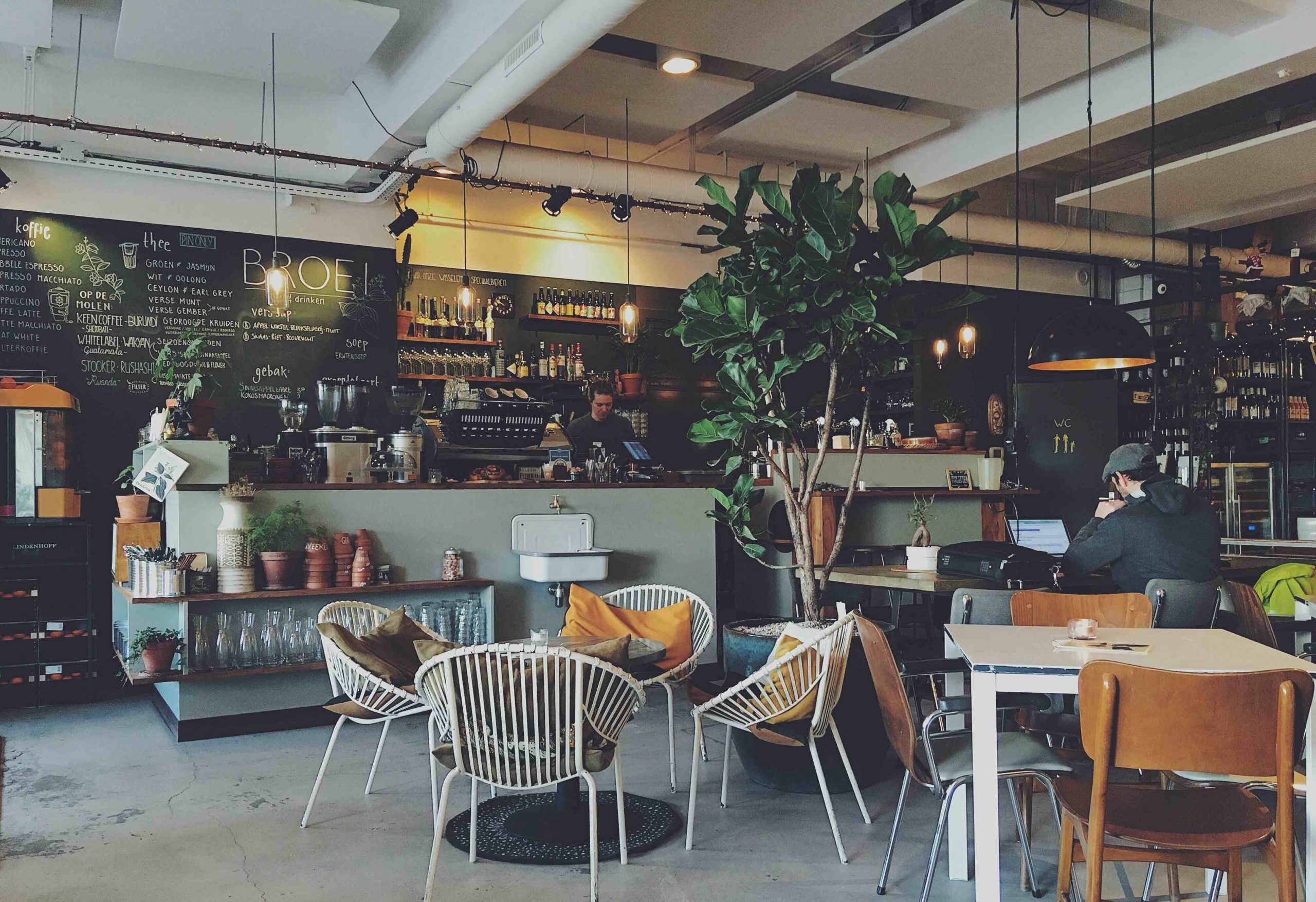 Selling Cafes Confidentially
One of the most common concerns prospective vendors have is confidentiality.
"I don't want anybody to know I'm selling, it would be very unsettling for the staff.   I wouldn't want my customers to know either." 
This is by far the most common concern for sellers.
Professional business brokers are very aware of the confidentiality issues around the sale of any business and they take them very seriously.
Unless otherwise instructed, when the business is marketed, only generic photos are used in the advertising.
And when potential buyers inquire about a business, they'll only be given very basic information until such time as the broker receives their completed confidentiality agreement. In most instances prospective buyers will only be given very vague details on the locality of the business until their bona fides are confirmed.
How is confidentiality maintained when buyers start visiting a business? Brokers have a number of strategies they can employ when purchasers start looking at businesses and want to conduct inspections.
All buyers are reminded of their obligations under the confidentiality agreement they have signed.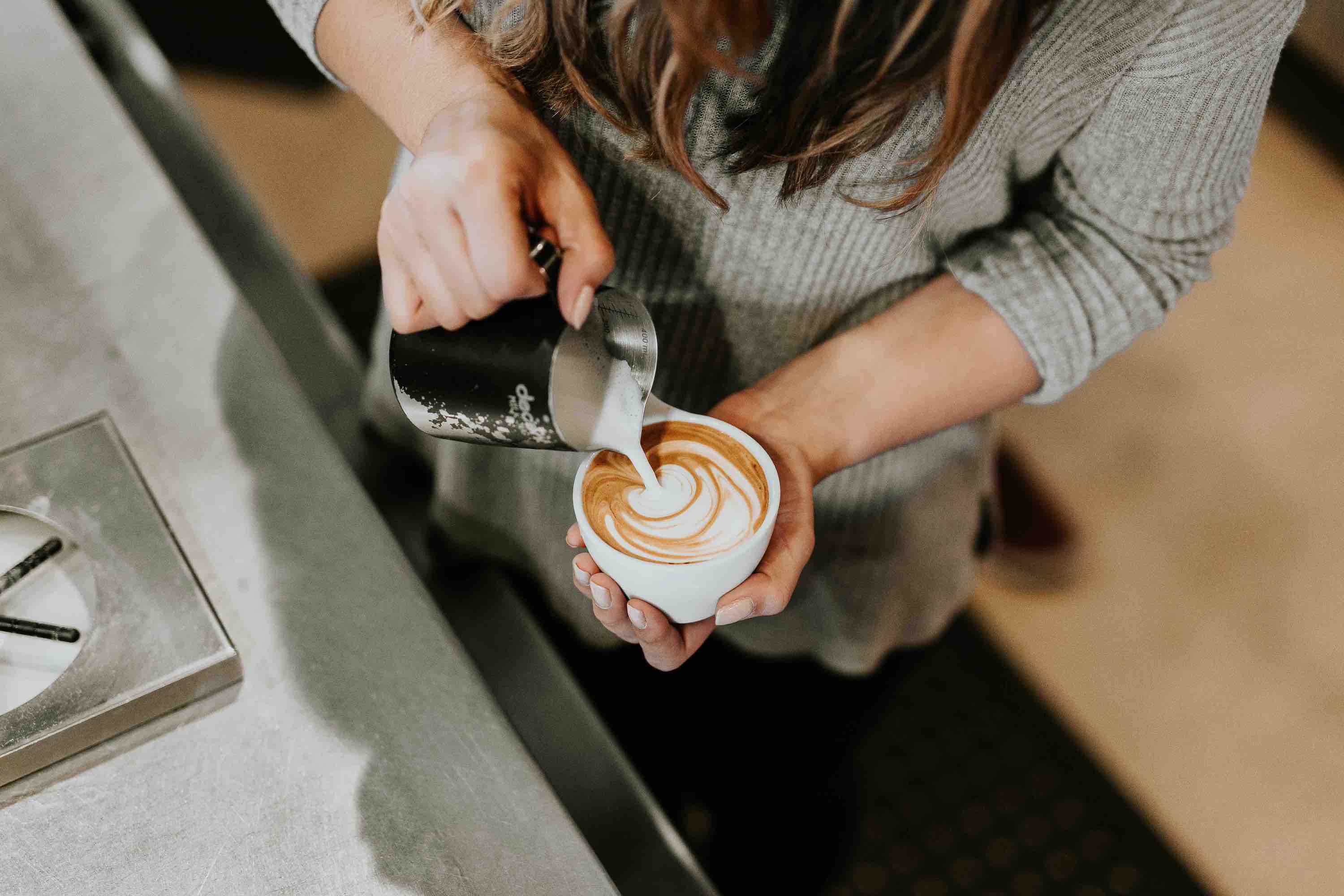 Often, the broker will encourage buyers to go to the business and have a coffee or bite to eat. They'll remind them not to speak to the staff about the business being for sale. It's beneficial for potential buyers to visit independently and get a real feel for a hospitality business. Adopting a customer's perspective will give them ideas on what they could do with the business and assess the competence of the staff. Buyers are often able to formulate some ideas on how they could improve the business.
Often, inspections can occur after hours when staff are not around. If purchasers have viewed the business when it's busy from the perspective of a customer, they can then view the business in detail, right through the kitchen and storage areas, without distractions. This way, they experience the best of both worlds:  the customer "feel", as well as the detail behind the scenes.
After hours meetings can also be useful because buyers can ask detailed questions of the owner who can dedicate time to them. They'll not be worried about what is happening in the kitchen, or why table 10 has still not been served.
Rest assured confidentiality is paramount.  It's in the interests of all concerned that confidentiality be maintained.
As a prospective vendor, you may still have a few things that you're not quite sure of, or have other concerns. Speak to one of our experienced hospitality specialist brokers; they're there to assist you.
Jo-Anne Wilson
Hospitality Specialist Business Broker
Benchmark Business Sales and Valuations