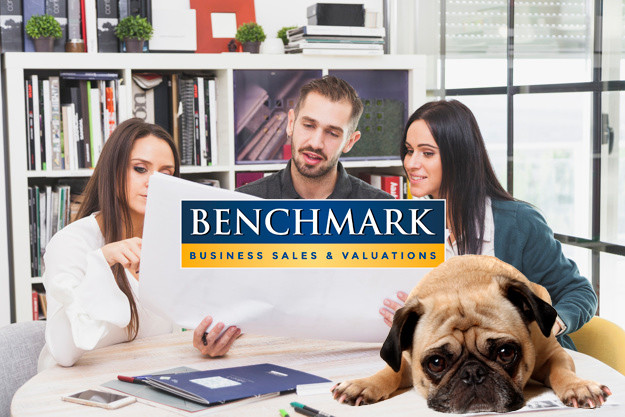 Is there any other reason to be in business?
WHY ARE YOU DOING THIS? Why are you in business? Did you get into this business to: -      Make a lot of money? -      Enjoy your passion? -      Grow the business and then "Flip" the business and make a profit on the sale? Is there any other reason to be in business? What is your "Why?" Do you know why you are doing this? Have you achieved what you set out to achieve? .. has the passion started to wane? Did you start out with boundless energy – and now you have a lot less energy? Have you "Lost Your Mojo"? Then perhaps it's time to look at why you are doing this, and how to prepare to eventually (and inevitably) leave the business. When people start out in business they follow a pattern. The sequence is:
Everything starts with a "Dream". Over time that dream becomes a reality. Not always the way we dream it!… But through planning and action – it becomes reality. Goals are set (consciously or unconsciously) to make the dream come true. Plans are created to reach goals. Nothing is achieved without action. Usually the Dream stops at the plan to get into the business, and to start trading. Unfortunately, that's when the dream can become a nightmare. Dreams. Goals. Plans. Action. We should have these things in place for the whole journey. Not just for the startup, but from start to finish….. And the finish is the most important part. That's when you "cash out" and walk away. So let's look at the Dreams, Goals, Plans, Action to complete the process, and to exit your business on your terms… and reap the greatest reward possible. – Before you run out of energy and lose your "Mojo"!