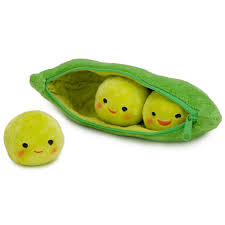 Home Based Consignment Supplier for Retail Business–Adelaide, South Australia
$50K+Stock ($70K) WIWO Price Net Profit $73,847 in 2014 Great income & lifestyle   Key Point:
5 Days trading only.
Home based, can be operated from any location in Adelaide and its suburbs.
No staff required. One owner business.
No lease nor fixed premises needed with minimum overhead.
Flexible working hours, be your own boss.
14 years long established business with proven track record.
Stable client accounts of over 200.
4 weeks of free hand-on training and orientation.
No limit to increase the account and improve the profit level.
Suits young graduates, new immigrants' family with passion of get your first barrel of gold or gain ample of business experience in Australia.
    The first day when you take over this business, you will have many clients waiting for you to collect bill. The only thing you need to do is to jump on your van, take your new stock, swap the old stock and collect the bill.   All you need is a Van, a start fund, your desire to make money!!!   You can receive your investment back within one year!   Price: $50K plus stock (approximately $70K)!  WIWO   Ring me now! Start your first business! More opportunity waiting for you in the future!   Multicultural specialist: Yiling Tang 0412 265 932 or email yiling@benchmarkbusiness.com.au to receive Non-Disclosure Agreement.