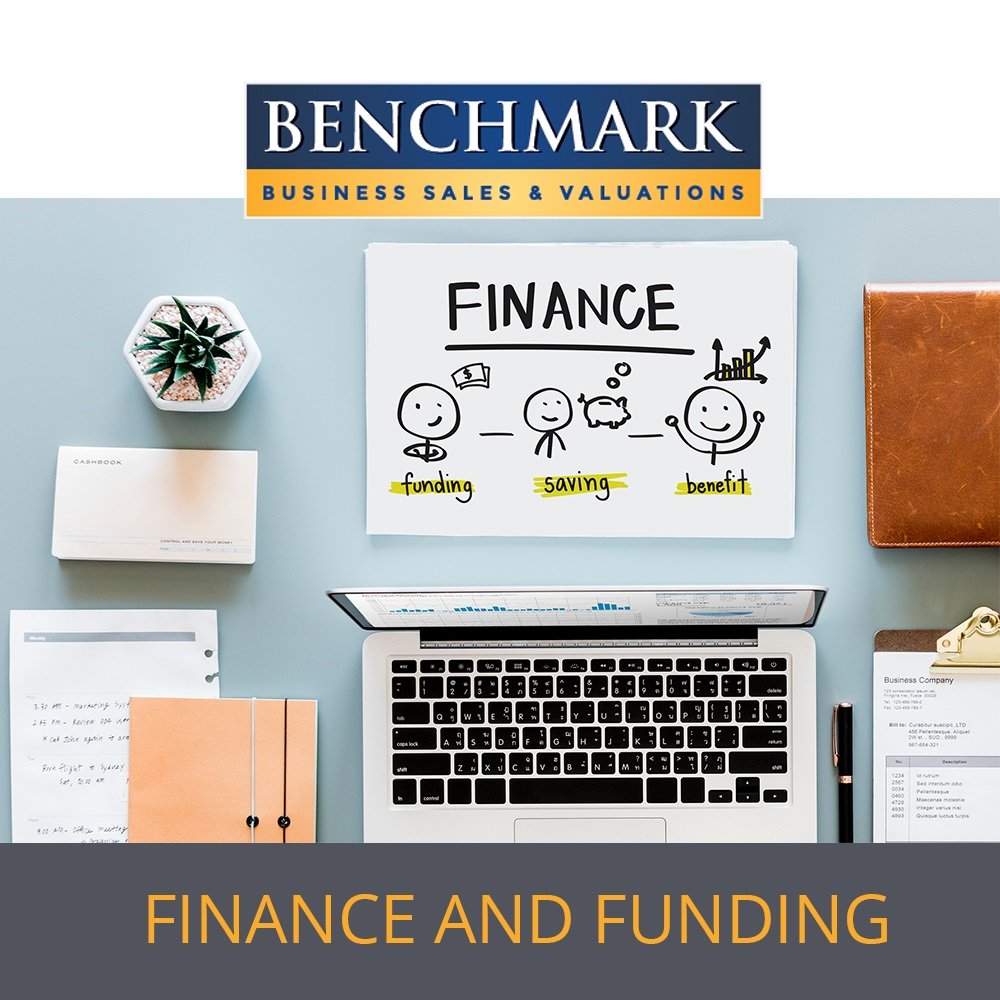 Don't Make these 2 Simple Mistakes When You Are Looking To Buy a Business
DON'T MAKE THESE 2 SIMPLE MISTAKES WHEN YOU ARE LOOKING TO BUY A BUSINESS.
Two of the biggest mistakes people make when buying a business are to either: 1. Underestimate the total investment required. 2. Overestimate the amount that they have available to invest. To avoid these two common mistakes you really just need to take a little time to accurately calculate the total amount you can afford to invest, and the total investment required, to acquire each business that you are considering. It always costs more than the asking price plus stock to acquire a business, there are many other costs that need to be considered. When buying any business you must always allow for the following costs:
Purchase Price
Stock At Valuation (Wholesale Value)
Legal Fees
Stamp Duty (if applicable)
Assignment Charges (franchise, lease, other)
Loan establishment charges
Accountant's due diligence fees and costs for advice
Staff redundancy costs
Set-up costs (stationery, uniforms, signs, advertising)
Capital improvements
Computer software and hardware
…… and more. These are often broadly referred to as "working capital".
To avoid overestimating your capacity, it is wise to meet with several finance brokers (or bankers) to help you to determine what your limit (or budget) should be. Once you have set your budget it iss much easier to find the right business, and move forward with the acquisition with certainty and without delay. Most experienced bankers and financiers will be aware of what to look at when buying a business. Because of this they are a great source of free advice and assistance in appraising a business, and its value. After all they won't lend you the money if the business is not going to be able to repay the loan. Remember also, to calculate the "working capital" required when assessing a business. Avoid disappointment. .. make sure that you accurately assess the investment required, and that you are aware of your own financial capacity.