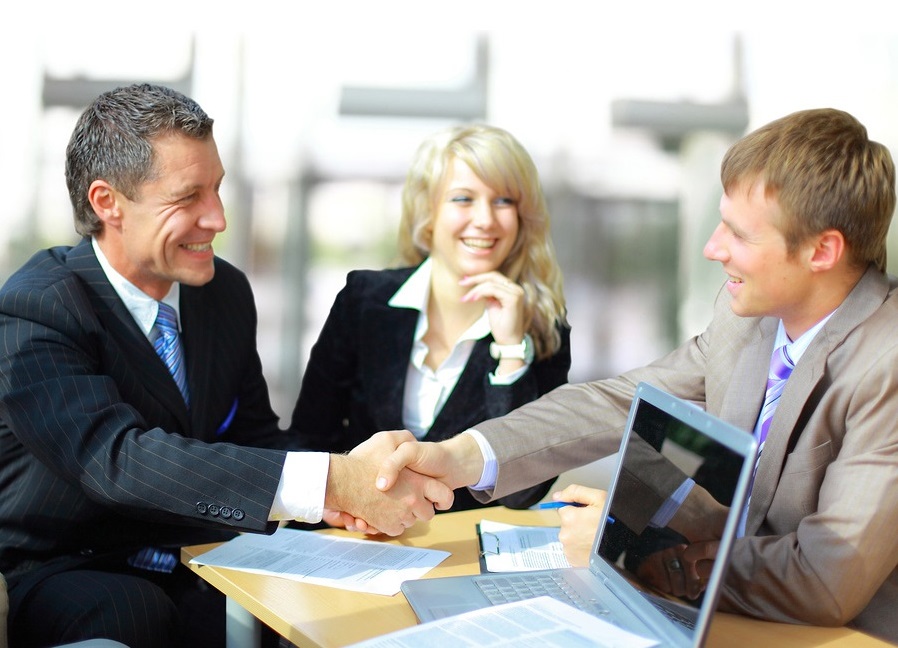 BUYER BATTLES BROKER
There are many cases where I've heard buyers say they are sick of dealing with business brokers. "Why" I've asked? Buyer response: "well, they just don't get back to me", "they won't send me all the information I've requested", or "they want all these documents filled out and I just want to know where the business is and what the name of it is" Let me set the scene by identifying the types of buyers we engage… The Buyer & their Actions… Scenario 1. Sophisticated corporate buyer – Is no stranger to business dealings, understands the industry they wish to purchase in, likely to already have a professional team of solicitors, accountants and financial advisers. They see a business opportunity they like, and move in quickly to engage the broker in dialog. They make a quick decision on whether to purchase the business or not without procrastination. From the broker's point of view, this type of buyer knows what they want and how to get it. Their actions speak volumes on how serious they are to purchase. The buyer is quick to qualify themselves to the broker with all the appropriate information needed such as: what they have previously owned and operated, their assets and how they propose to fund the purchase. Scenario 2. First or second time buyer – makes an initial phone call (sometimes with a blocked/private number) or may forward an online enquiry (no phone number included) or a direct email to the broker that states "send me all the information" The Broker & their Actions… Towards scenario 1. Arranges an immediate face to face meeting with all relevant decision makers, completes the confidentiality agreement and proceeds with a meeting/inspection of the business. The buyer is always happy with this response as they are progressing through the process quickly. Towards scenario 2. A – The broker may pick up the initial phone call or because it's a blocked number, potentially just let it go and wait for the caller to leave a message. B– The broker may receive an online enquiry with no contact number provided, so the broker will usually request the best phone number to contact you on to discuss your initial enquiry. C – The broker may respond to the email they have received also requesting the phone number to have a brief conversation to understand the buyers business requirements. Suggested actions should be… What could first or second time buyers do to help themselves cut through what seems to be "the red tape" Buyer's will always want to learn more about a business opportunity, so if you're a serious buyer it's important to understand your actions will always motivate the brokers actions. Keep in mind, brokers operate under a code-of-conduct, their clients instructions and prescribed authority agreements. It is through these instructions and requirements that a business broker will qualify who they are dealing with, and act on the enquiry the way they do. Buyer Tips to show you're serious…
Make sure your transparent
Send your business enquiry through with ALL the required details to avoid delay, and follow up with a phone call. Better still, make an appointment to meet with the broker.
Understand certain documents are required, such as; confidentiality agreement or a buyers registration form prior to any information, conversations or inspections etc.
All business partners / decision makers should be included on the required documents mentioned above.
Expect to be asked to meet with the broker face to face and all business partners in attendance.
The buyer should seek pre approval from their financier (if finance is required) prior to investigating a business or signing an offer or contract. Why? To avoid disappointment, embarrassment, time delays and unnecessary legal and accounting costs for both parties.
Understand what you can afford, keeping in mind your legal fees, stamp duty, working capital, stock, bonds and bank guarantees etc.
Conduct yourself as a sophisticated buyer and use these suggested tips above, and the 'BUYER BATTLES BROKER' syndrome should be eliminated. Happy business hunting Ian Salter www.ianslater.com.au