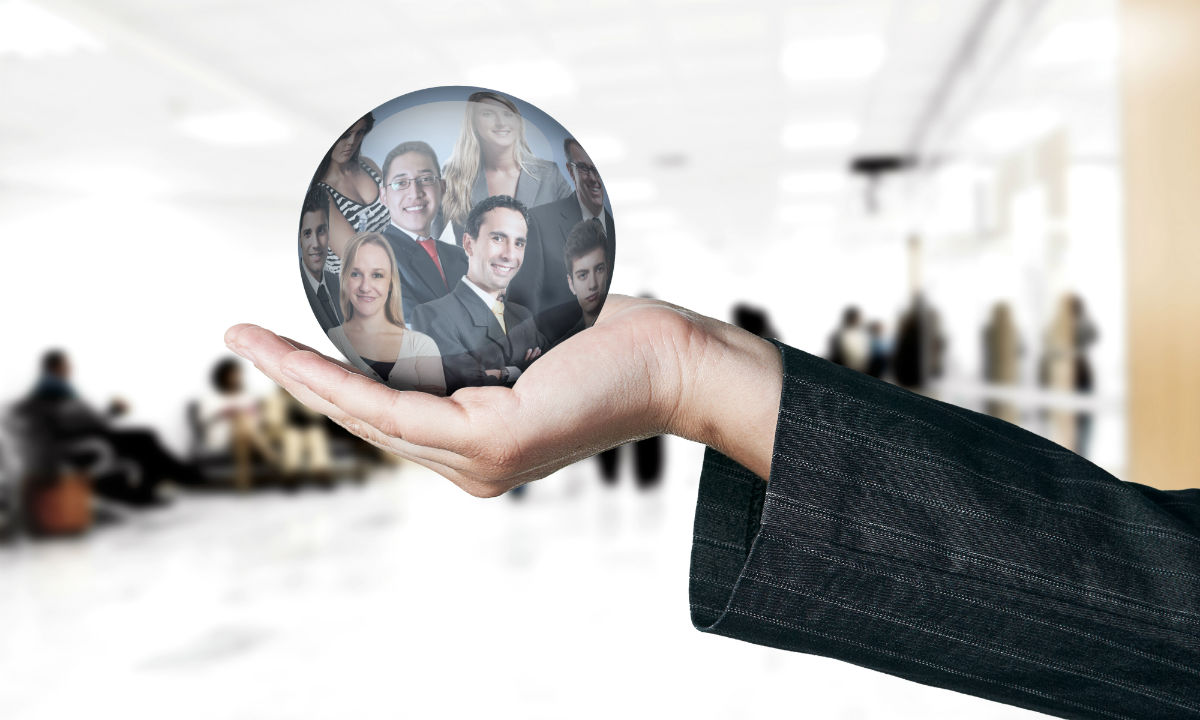 Business Owner's Beware: HR Minefield
Although small businesses make up 96% of all enterprises in Australia and employ half of Australia's workforce, small business owners often have no internal expertise to turn to when it comes to managing the complexities associated with staff, despite facing the same people management issues as big businesses with substantial HR departments. THE KEY STATS:
Approximately 18,000 Unfair Dismissal Claims in 2014 with nearly half coming from SME's
Last year there was over 4,500 audits done nationally by the Fair Work Ombudsman
Over $4,000,000 was recovered in unpaid entitlements
Sham Contracting complaints has increased by 46% in 2013/14 compared to the previous year
Complaints from visa holders increased 25% from previous year
www.fwc.gov.au CASE STUDY 1 An employee was awarded over $30,000 in compensation, after receiving a final written warning and a demotion because she left work early to collect her child from school. This was held to be adverse action by the employer because of the employee's family responsibilities. With a potential uncapped award of damages, and significant legal costs to defend a matter with the Federal Court, the growing number of general protections claims is a worrying tend for many small businesses CASE STUDY 2 In 2014, two franchisees of a national fast food chain were fined $110,500 in total for paying less than that National Standards. The majority of the workers were international students from non-English speaking backgrounds, with a third of them under the age of 21. The employees were back paid once the Fair Work Ombudsman commenced its legal proceedings. CASE STUDY 3 A public service employee who verbally abused senior staff, sexually harassed female co-workers and bullied junior employees whilst extremely intoxicated at a work Christmas party was found to have been unfairly dismissed as the employer had not clearly established their conduct policies to cover behaviour at such events. Most reasonable business owners would assume this was instant grounds for dismissal however they would be proven wrong. Therefore with the ever expanding minefield that has become Australia's Workplace relations arena, what do you do if you are SME without a dedicated HR team to work round the clock for you? HIRE A HR MANAGER Although this seems this most obvious answer, it is not always the correct one. Even with a dedicated HR manager in position unless best practice systems are already commonplace, they will most likely be chasing their tail over simple paperwork and not focusing on the big picture. This is also a very expensive undertaking with good HR managers demanding circa the $100k mark. A cost most small businesses can't afford. RISK IT Most business owners think it won't happen to them, because if it hasn't already, why would it? That is something I hear all too often and with approximately 18,000 unfair dismissal claims in 2014 and over 4,500 Fair Work Audits it's no longer a question of if, but when. Most business owners don't realise that it only costs a disgruntled employee $60 to lodge a complaint or if they can prove financial hardship it costs them nothing. The average time from application to finalisation (2013/14) was 146 days. That equates to half a year of worry instead of being able to focus on doing what we know you love doing best, growing your business. OUTSOURCE IT There are a number of options for business owners to utilise in terms of outsourcing. However they are not all equal in the service they provide. Some will offer you the moon but only deliver a rock which could sink you deeper in water than you already are. Some options are very limited in their offerings so it is important to pick one that incorporates a number of strategies to give you the best line of defence. THE HR ASSURED DIFFERENCE Backed by Australia's leading Workplace Relations Advisory Firm, FCB Group, HR Assured takes out the guess work for businesses by providing Unlimited and Anytime support for Workplace Relations, HR and employee relations, as well as legal representation should the need arise. Importantly, the service is provided for a fixed monthly subscription with no additional out of pocket expenses. The 4 key elements to empower your business include:
An Audit of your organisation's people management processes, policies and procedures to identify and address any areas of risk;
Unlimited and anytime support through our 24/7 Telephone Advisory Service, which is like having an employment law specialist at your disposal whenever you need them;
HRA Cloud, our online employee management tool, continually updated by our employment law specialists; and
Complete Legal Representation by FCB Workplace Law to protect you in the event that an employment related claim were to arise (e.g. Unfair Dismissal, General Protection etc) to provide absolute peace of mind that all associated legal costs and damages will be covered up to $2million p.a. with no excess payable in the event of a claim.
  In short, no matter what employment issue you are facing, you can be sure we have you covered. If you have any questions or would like to get a quote for your business please contact Callum Haggerty on 0404 550 687 or email cih@hrassured.com.au.