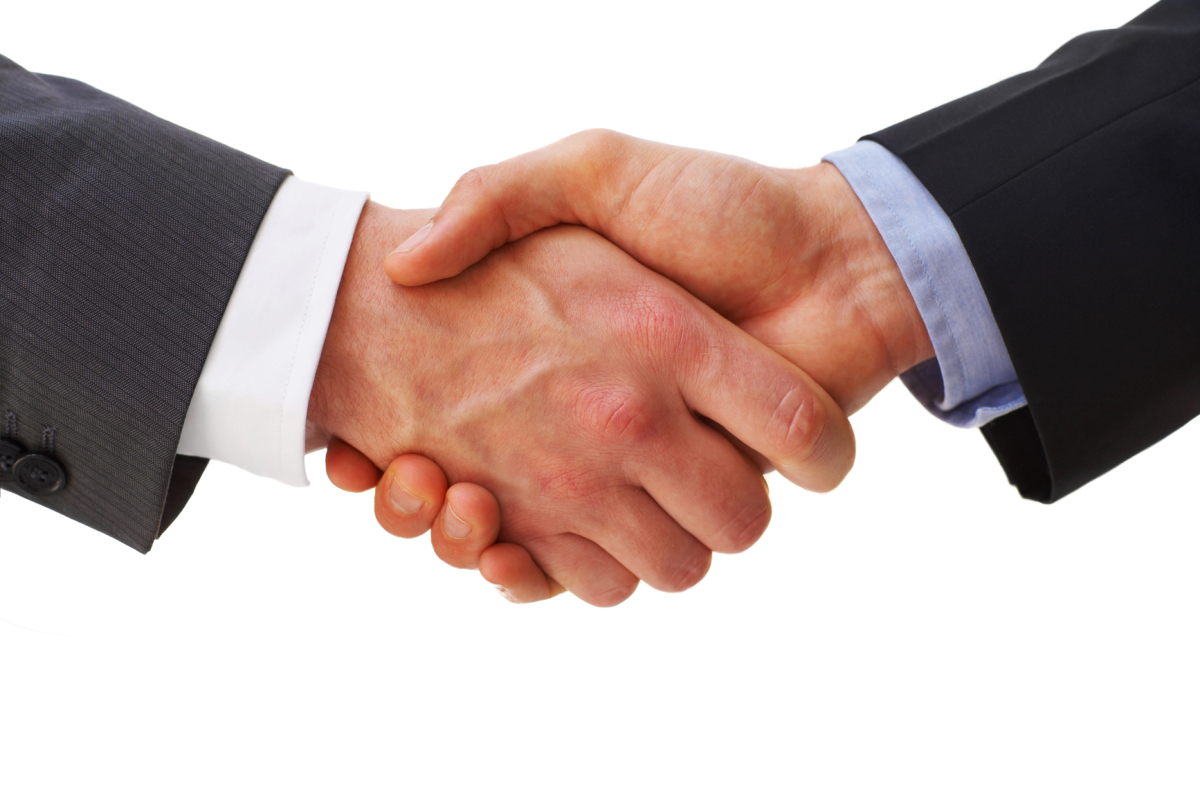 Business Brokers Wanted – Join Our Team!
Over the last 11 years Benchmark has earned a reputation as a leader in business sales in Australia. This is a consequence of simply getting results for our clients. The key to our success is that we engage with specialists – not just salespeople, and we ensure that the business brokers that work with Benchmark Business Sales & Valuations have expertise in one or more areas, and together we capitalise on that expertise by working in that area of speciality. For Example; restaurant owners sell restaurants, logistics specialists sell transport businesses, etc.
At Benchmark Business Sales & Valuations we have also learned that simply adding more brokers to our team – for the sake of having a larger team than other companies, is not productive. We have learned that we need to respond to demand to grow. This philosophy has led to success in many ways. Our brokers are more successful, our clients are better served, and we attract more quality business owners to work with us – because we get results.
At Benchmark Business Sales & Valuations we have successfully trained people from many different backgrounds to become a business broker. Almost all Benchmark Business Sales & Valuations brokers have operated their own businesses – so we really know what it's like to be in business. We understand the process of buying and selling and the emotional stress that it can have on both the buyer and seller.
The Benchmark Business Sales & Valuations philosophy is different, you don't work for BENCHMARK, we work to help you. Come and see how this different philosophy works for you.
Your next step
To find out more please check out our Careers page by clicking here, and send your CV to Peter: peterspinda@benchmarkbusiness.com.au