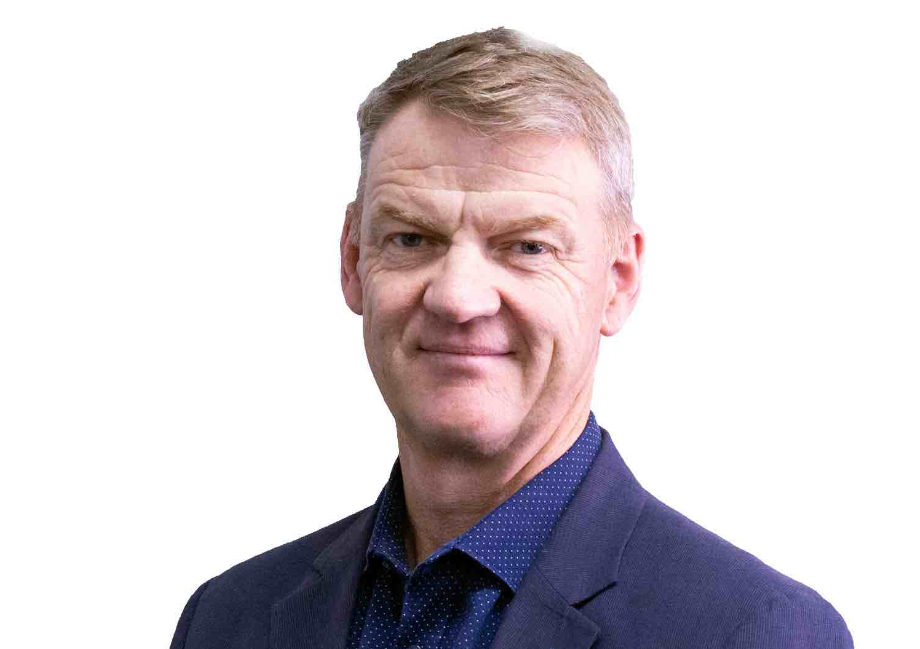 100% Performance Based Business Broker
I understand we are all treading in uncertain times right now. One thing I do know is that the GFC affected the globe in a similar way to Covid-19. They were terrible times for business, finances, property etc. I remember working through those days, we still sold businesses and buyers managed to borrow money back then. I'm sure we will come through this challenge soon and bounce back to businesses trading, Buyers buying and Sellers Selling, and me working with buyers and sellers to achieve the best outcome.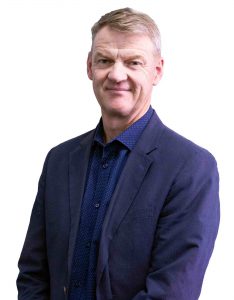 Hey it's Ian Salter here…
I joined Benchmark Business Sales & Valuations in 2005 I have been actively involved in the industry as an agent, broker and adviser (collectively) and have literally sold hundreds of businesses over the years – as well as commercial property and even a private island!
About me…
I've been a professional broker for almost 16 years
I'm fully licensed in Queensland.
An individual member of the REIQ
An REIQ committee member for the business brokers chapter
I mentor and occasionally speak at industry engagements
I'm fortunate to be recognised in this industry and have won multiple industry awards
You can only sell your business once, so why not speak with me now about how to maximise the amount that you can get for your business when you finally decide to cash out.
We can work together now to have your business ready for sale when the market changes again. So, let's connect and arrange to speak so you can learn more about a planned "exit strategy" that will get you to where you need to be – on your terms.
Ian Salter (Senior Broker)
https://www.linkedin.com/in/iansalter/